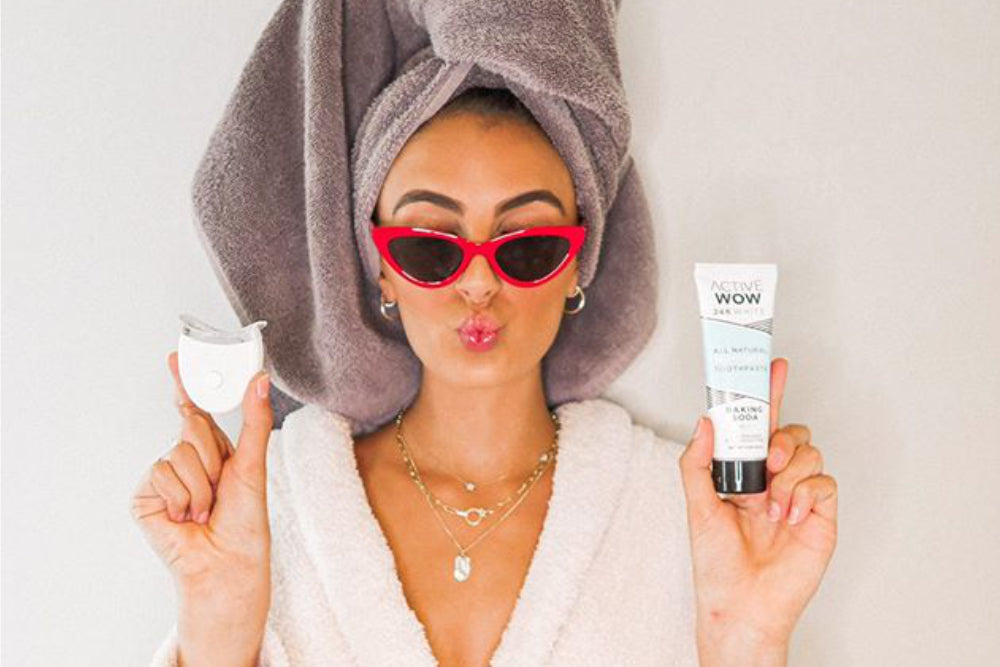 2021
Treat Yourself: It's International Self-Care Day.
Self-care can take many forms, and on this International Self-Care Day, we're focusing on taking care of both our body and mind. There is no wrong way to celebrate yourself today, whether it's with...
#onlineshopping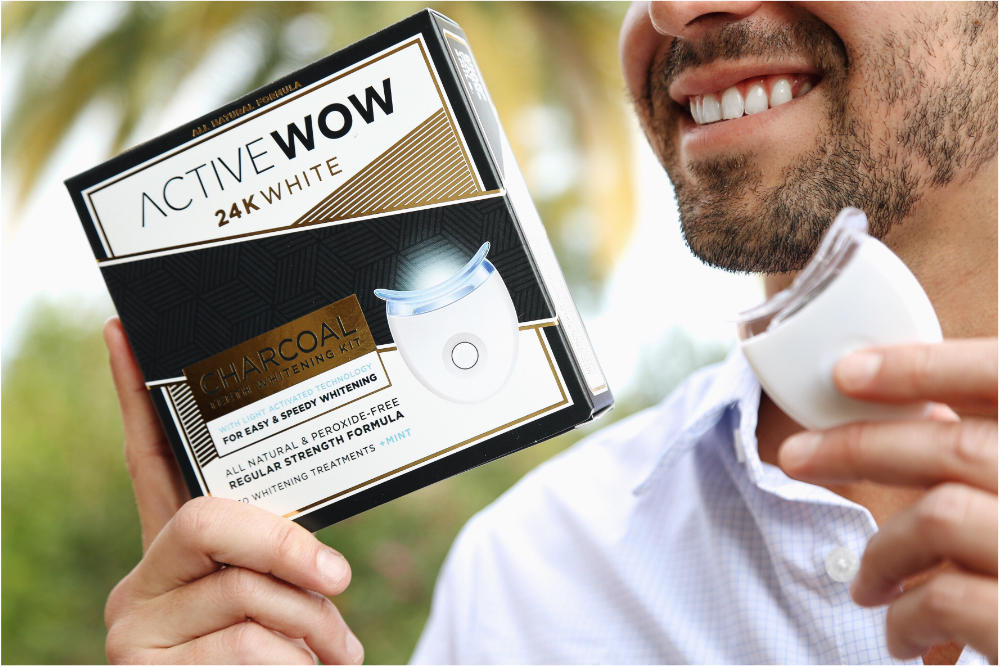 beauty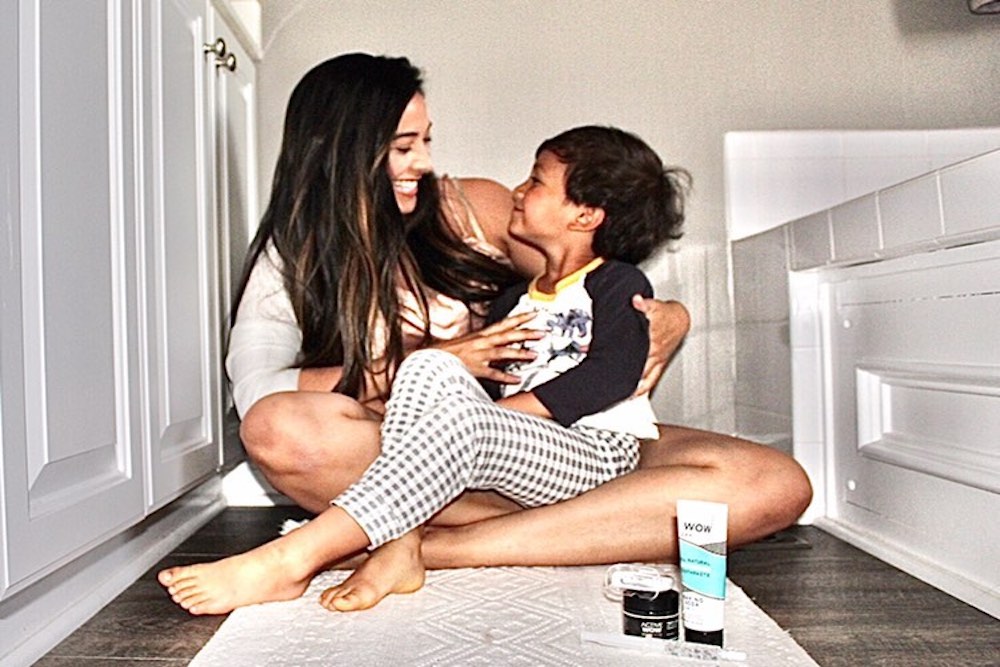 If you're anything like me, finding that perfect gift for your mother, grandmother, or wife can feel impossible. If you want to think beyond flowers or chocolates, then giving them the gift of self...
at home whitening
2021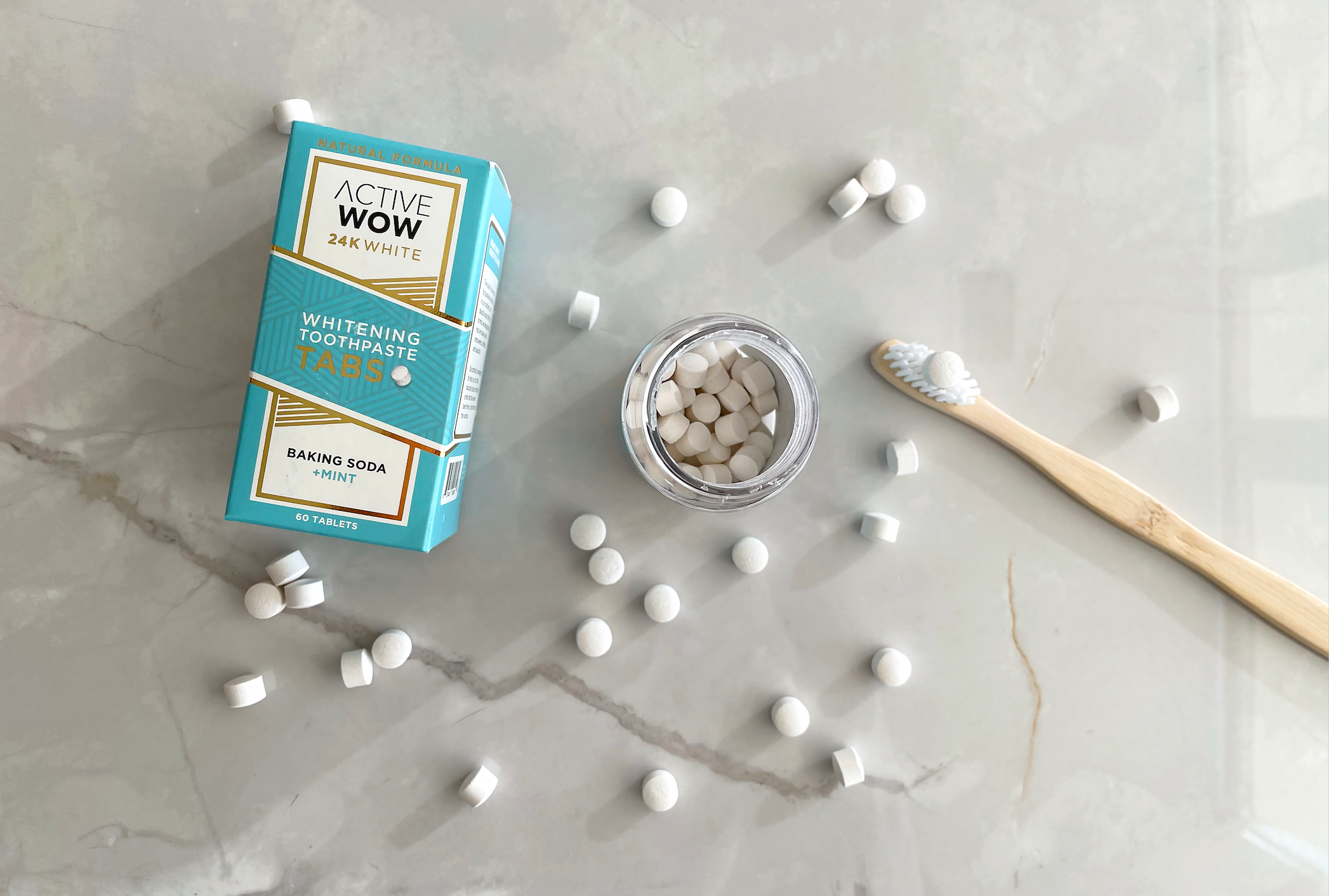 Introducing...Whitening Toothpaste Tabs
Experience a new way to brush your teeth with our tabs that use a blend of baking soda and mint. Our tabs offer a unique way to help whiten and clean your teeth naturally. These pre-portioned tabs ...
Beauty