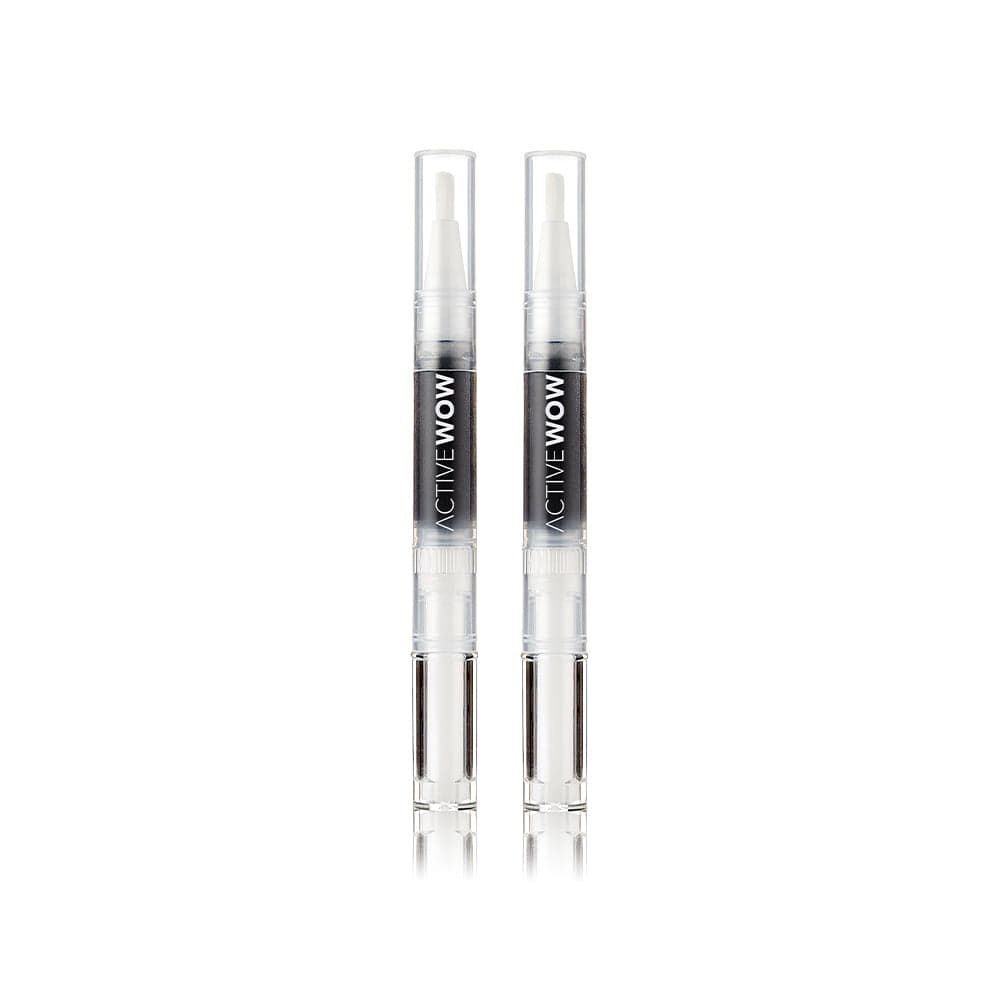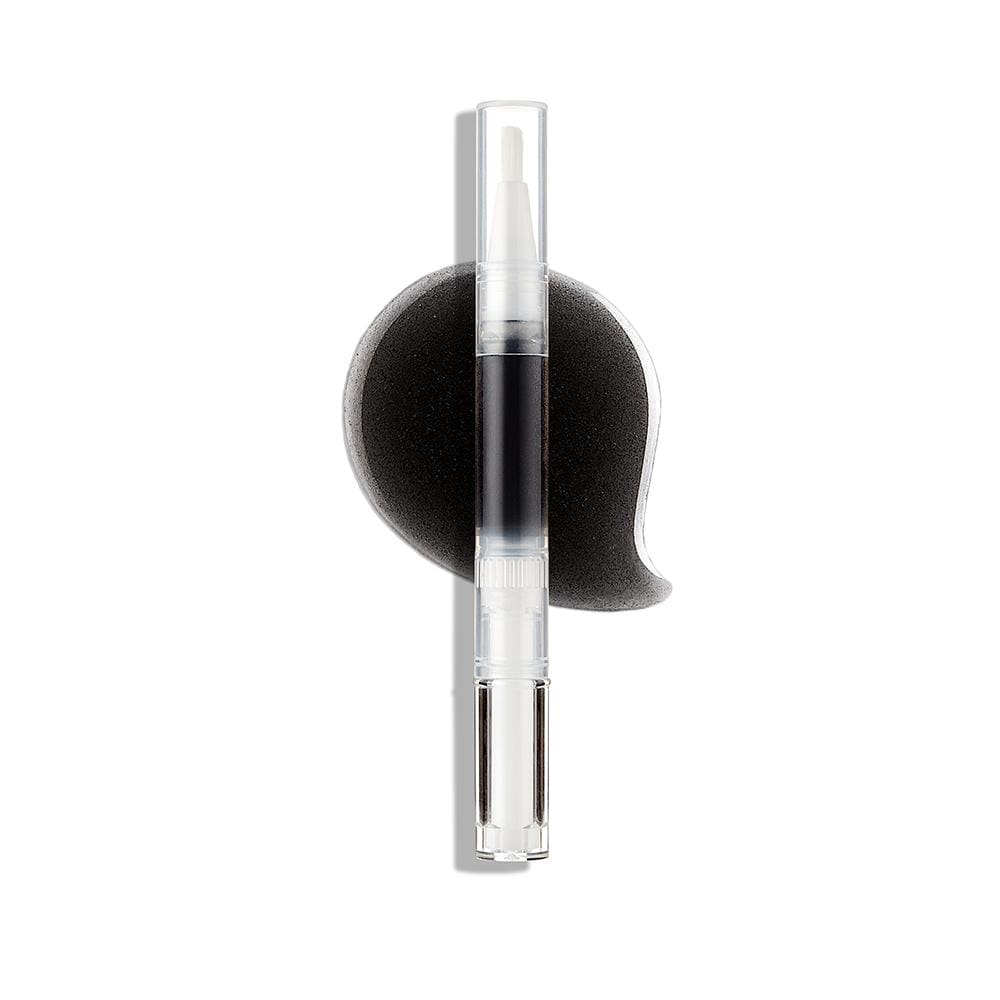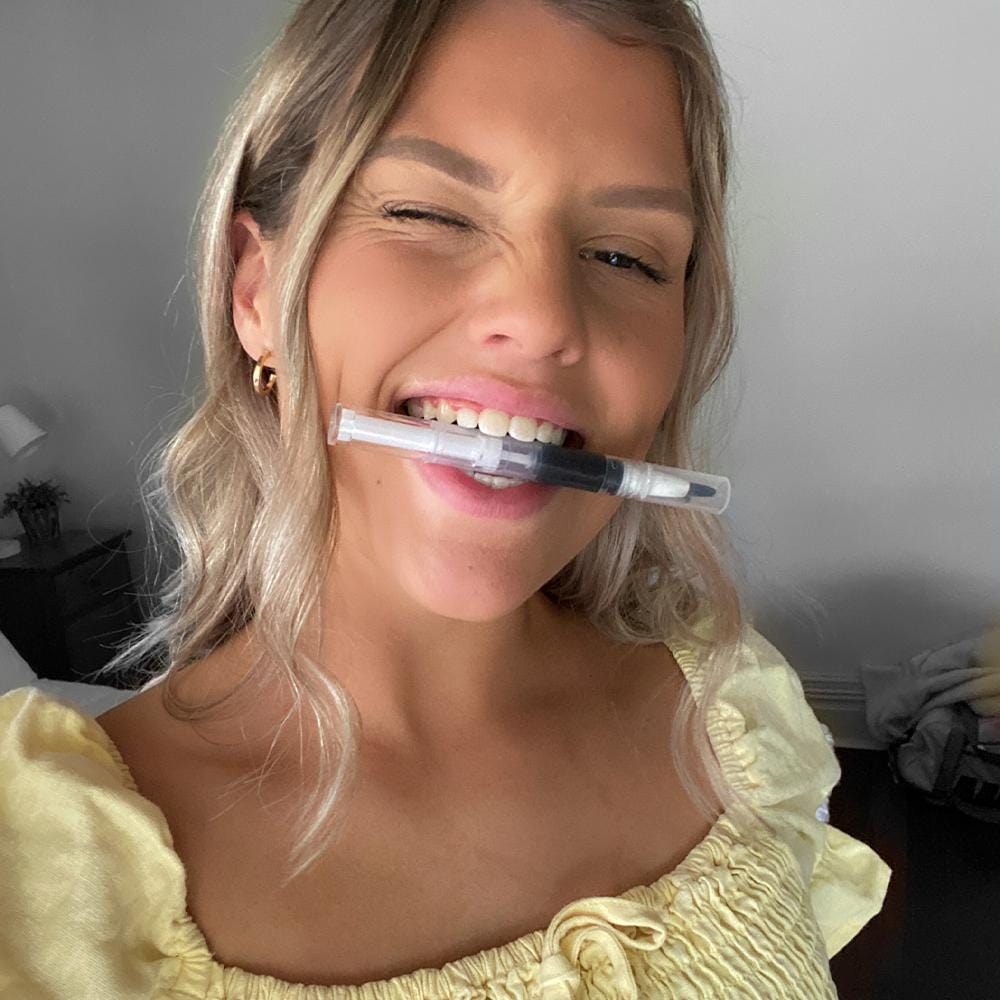 Charcoal Teeth Whitening Pen
---
Our Charcoal Teeth Whitening Pen is the perfect way to brighten your smile, naturally.
Comes With: 1 x 0.09 oz twist-pen
HAPPINESS GUARANTEE
120 DAY MONEY-BACK GUARANTEE
SECURE CHECKOUT
YOUR PAYMENT IS 100% SECURED
Charcoal Teeth Whitening Pen
Product Description
Our natural teeth whitening pen is your key to a brighter smile. It's the perfect travel-sized companion for quick and natural whitening sessions. Pocket Sized Treatments, Natural Formula.
The Missing Piece | The Power of Charcoal + Baking Soda
Active Wow Charcoal Teeth Whitening Pen is the perfect companion for your busy schedule. Our natural charcoal formula effectively helps to removes stains beneath the surface and is gentle on the enamel.

No Sacrifices Made Here!
Indulge in what you love most without having to worry about the stains. Our charcoal whitening pen uses a specialized natural charcoal formula to help delicately remove years of stains caused by coffee, wine, and other foods you can't live without.

Our Natural Charcoal Teeth Whitening Pen Comes With: 1 x 0.09 oz twist-pen
STAR INGREDIENTS
Organic Coconut Activated Charcoal: Activated charcoal works by drawing stains out from your teeth.
Mint: Adds a refreshing kick to the whitening process. Your breath should take the hint and smell like mint!
Baking Soda: A natural and effective teeth whitener with clinically proven stain-removal capabilities.

FULL INGREDIENT LIST:
Glycerin food grade, sodium bicarbonate, carbomer, polysorbate 20, sodium hydroxide, potassium sorbate, punica granatum extract, anthemis nobilis flower extract, organic coconut charcoal, food grade mint oil.
1) Twist & Swipe - Twist the bottom of the pen & swipe up and down onto each tooth.

2) Smile! - Hold your smile for 60 seconds and wait for the gel to dry.

3) Rinse after 20 minutes if necessary. Enjoy your new smile!
Show That Beautiful Smile
Before/After
"Within the first day of using this my teeth already looked whiter. I have had this for almost 2 weeks and my teeth just look amazing there's no gross taste nothing. I really love the product and I was kind of skeptical at first but I'm glad I gave it a try because my teeth are whiter and I actually want to smile now I definitely would recommend this if you want to get whiter teeth I don't want to use white strips or anything."
- Brittany
Before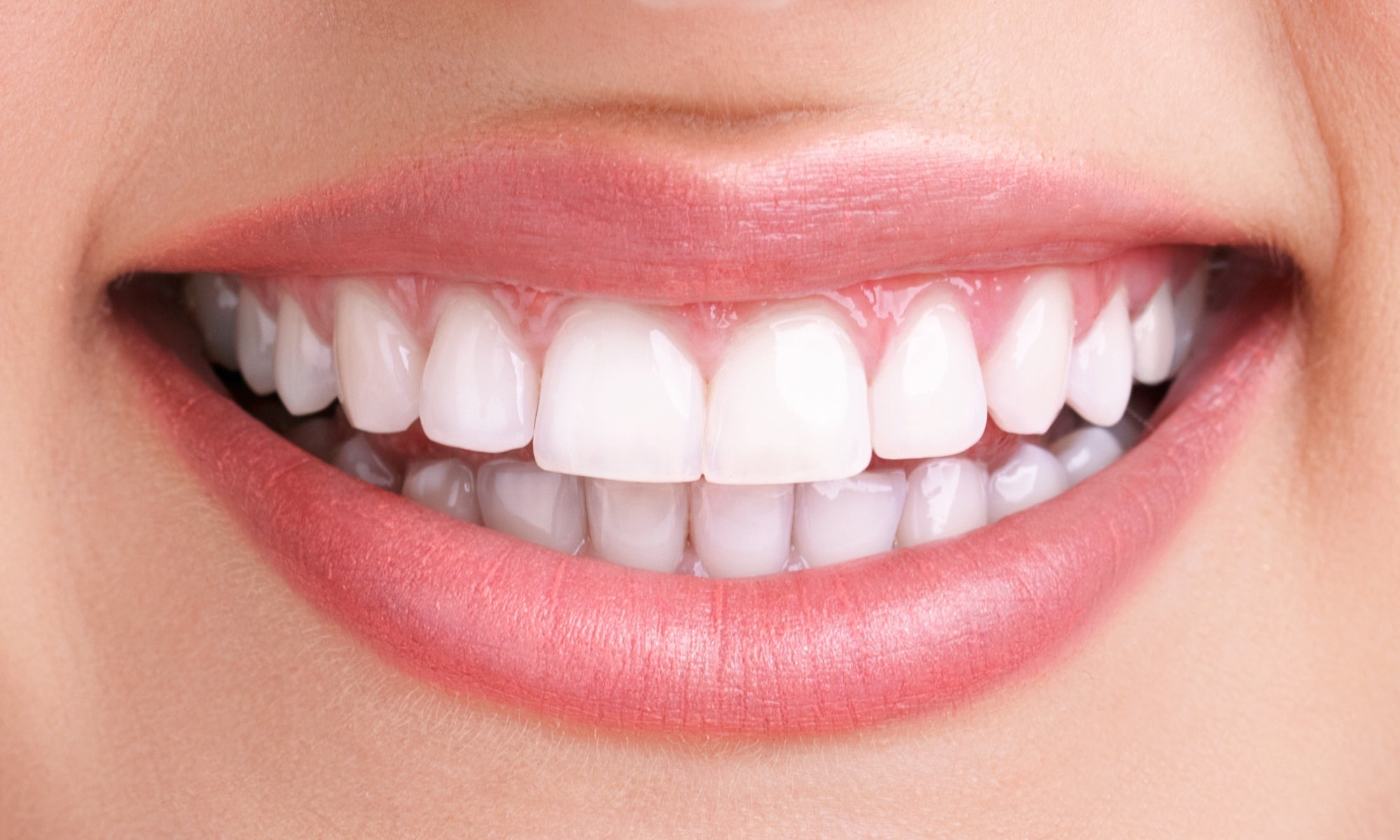 After
This product is rated 4.5 of 5.0 stars.
It has received 355 reviews.