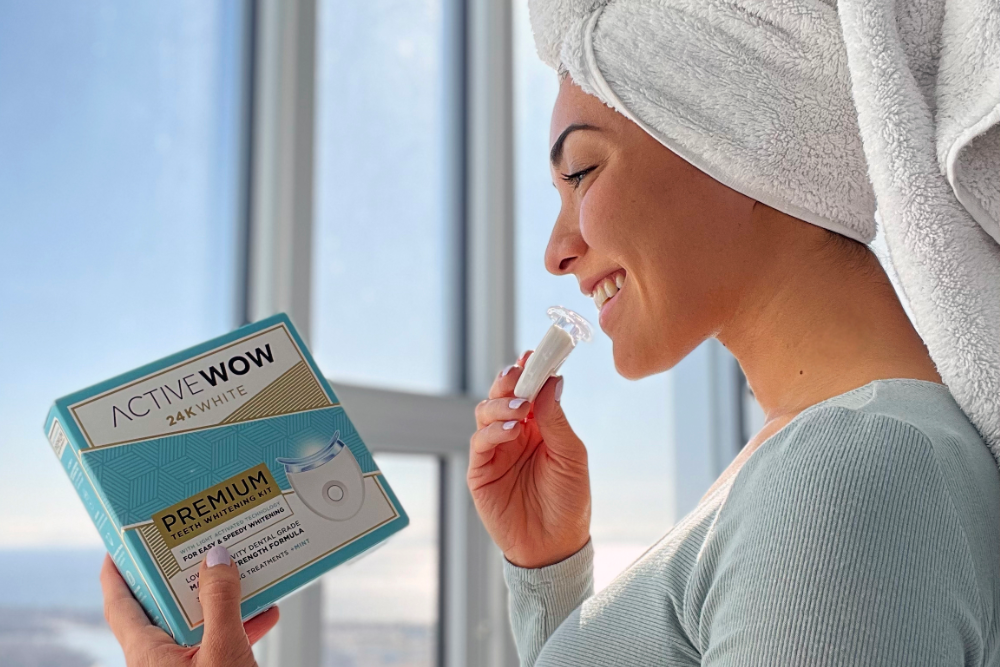 4 Wellness Tips to Add to Your Daily Routine
Maintaining a healthy lifestyle, both mentally and physically, can sometimes feel like an overwhelming challenge. Holding down a full-time job, spending time with family and friends, exercising, a...
#dentist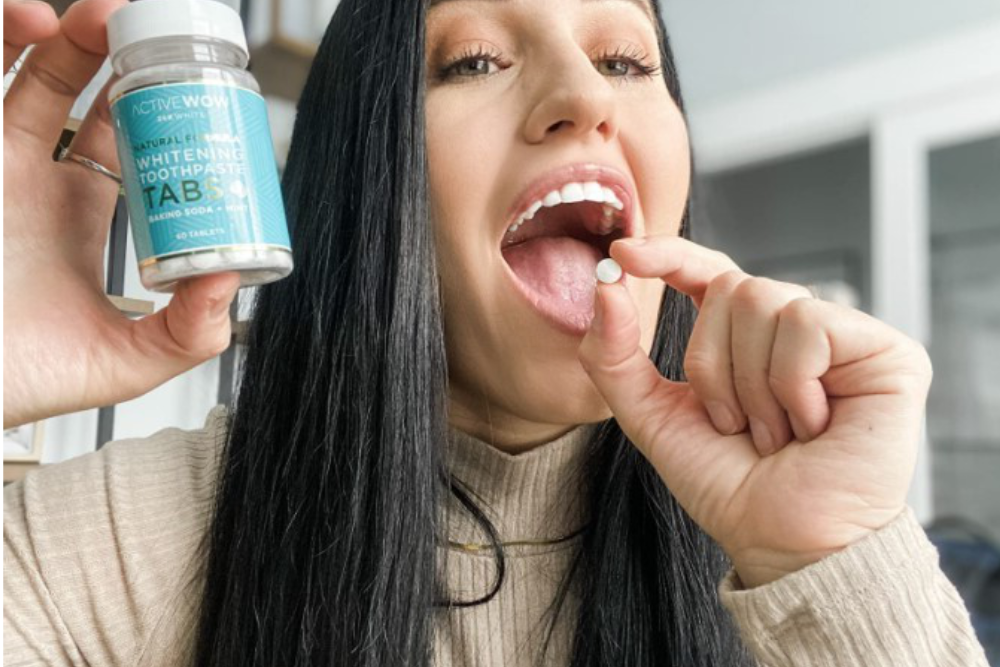 It's National Fresh Breath Day!
At Active Wow, we strongly believe in the importance of good oral care. No really, we do. That's why on this National Fresh Breath Day (yes, that's a real day haha) we are helping you combat those ...
2021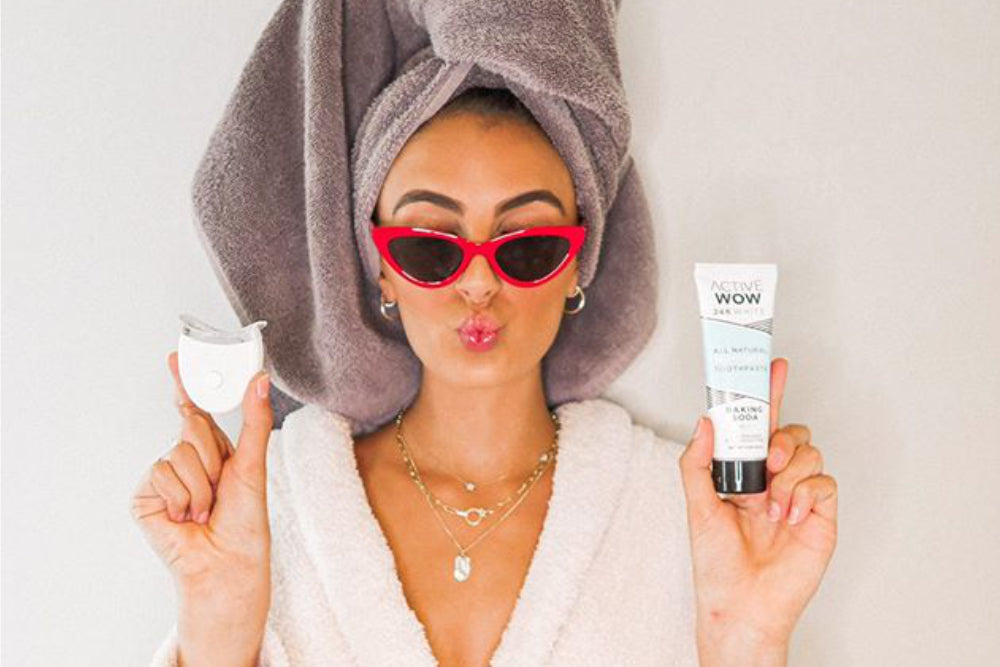 Treat Yourself: It's International Self-Care Day.
Self-care can take many forms, and on this International Self-Care Day, we're focusing on taking care of both our body and mind. There is no wrong way to celebrate yourself today, whether it's with...
#beauty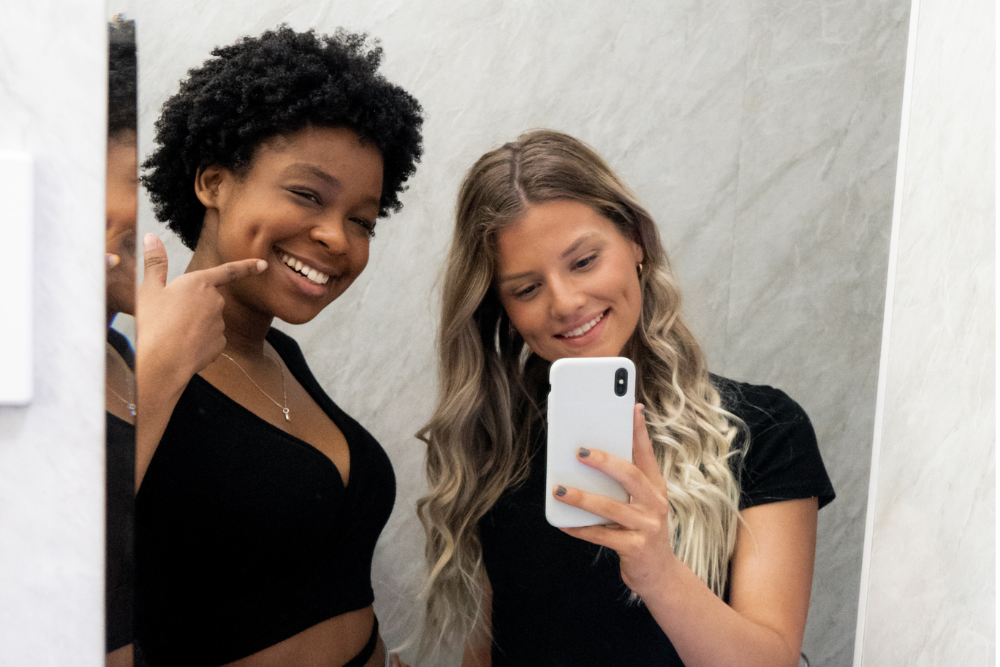 Say Cheese! It's National Selfie Day
In honour of National Selfie Day (one of Active Wow's favourite holidays) we are sharing our best tips and tricks for taking the perfect selfie, with a smile.
#onlineshopping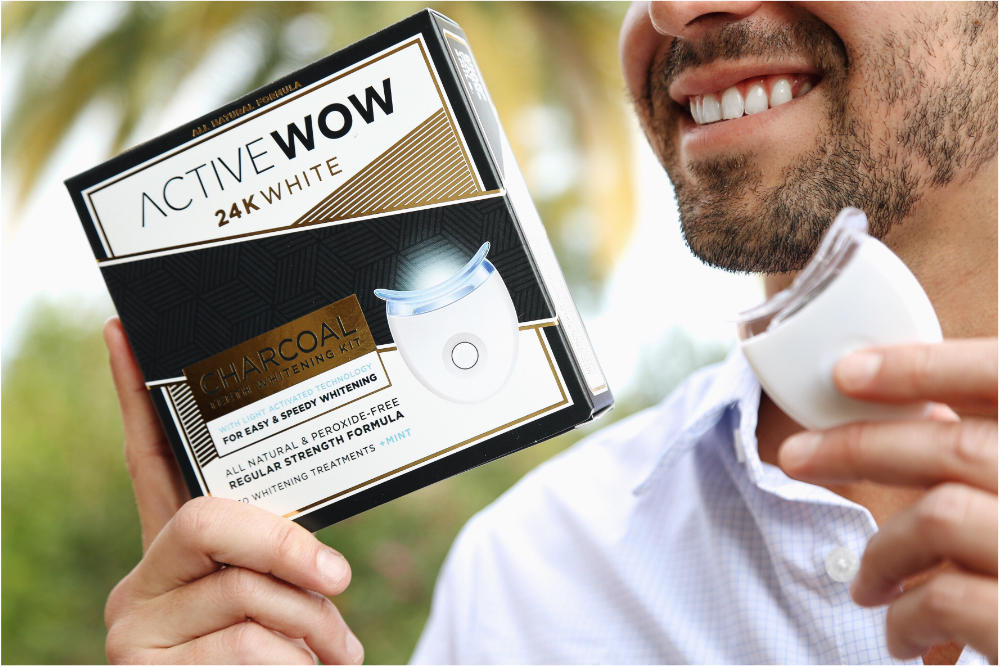 beauty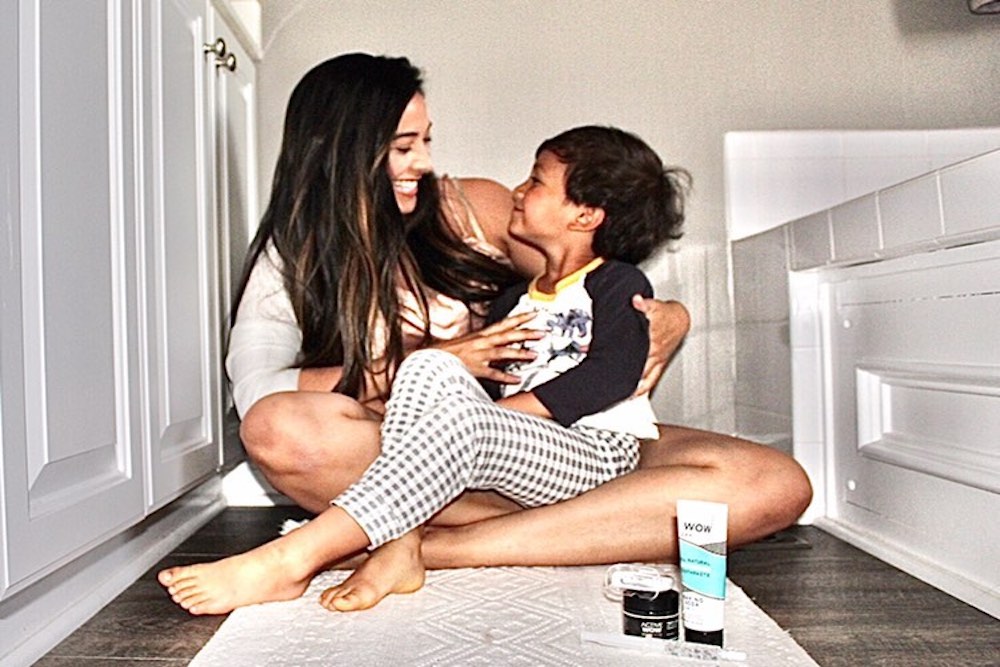 If you're anything like me, finding that perfect gift for your mother, grandmother, or wife can feel impossible. If you want to think beyond flowers or chocolates, then giving them the gift of self...