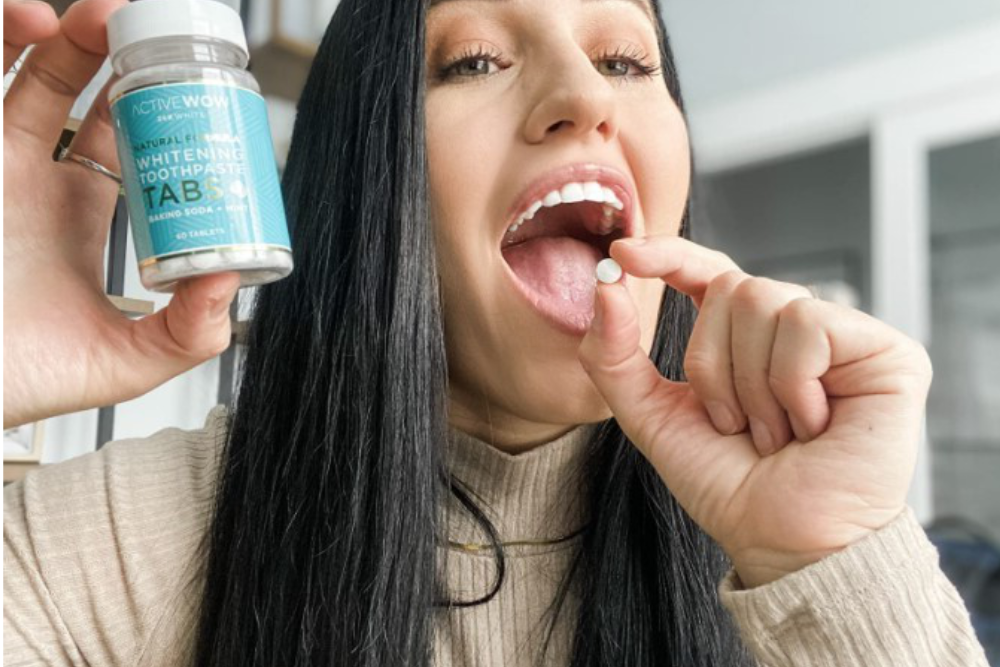 #dentist
It's National Fresh Breath Day!
At Active Wow, we strongly believe in the importance of good oral care. No really, we do. That's why on this National Fresh Breath Day (yes, that's a real day haha) we are helping you combat those ...
#onlineshopping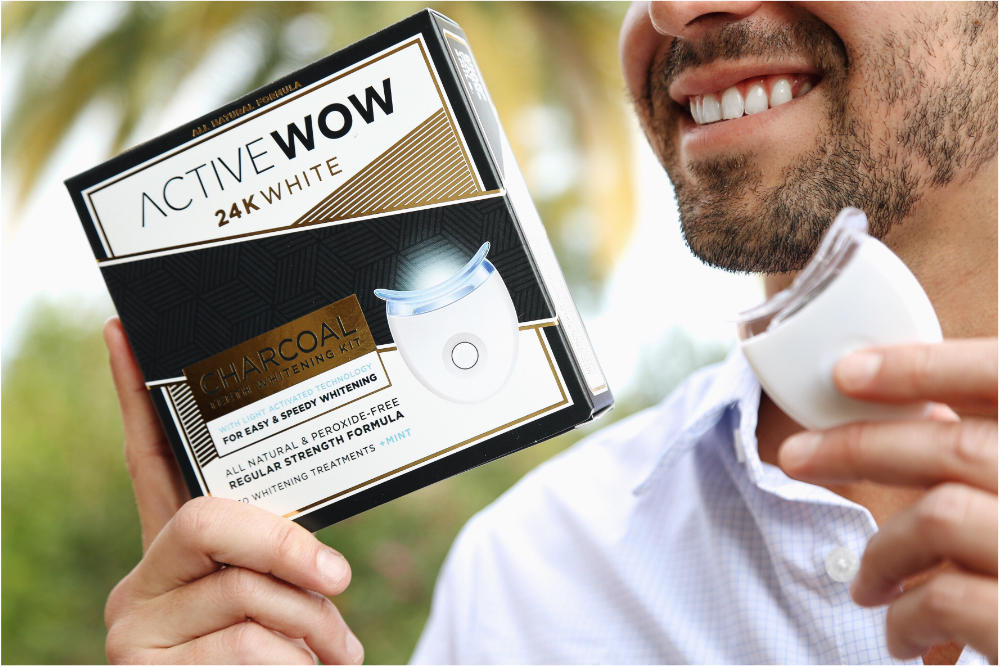 #beauty
DIY Beauty Products with Charcoal Powder
Do you have some left over charcoal powder sitting on your shelf? Here are some beauty DIYs that can be made in the comfort of your home.  This detoxifying powder can be used to make face masks, sh...
Beauty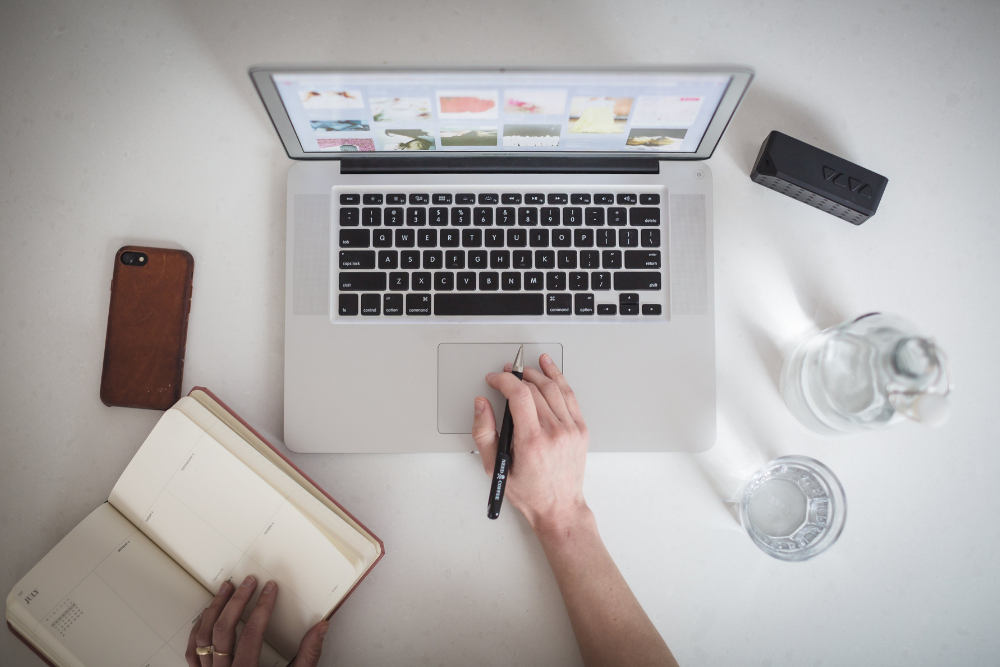 charcoal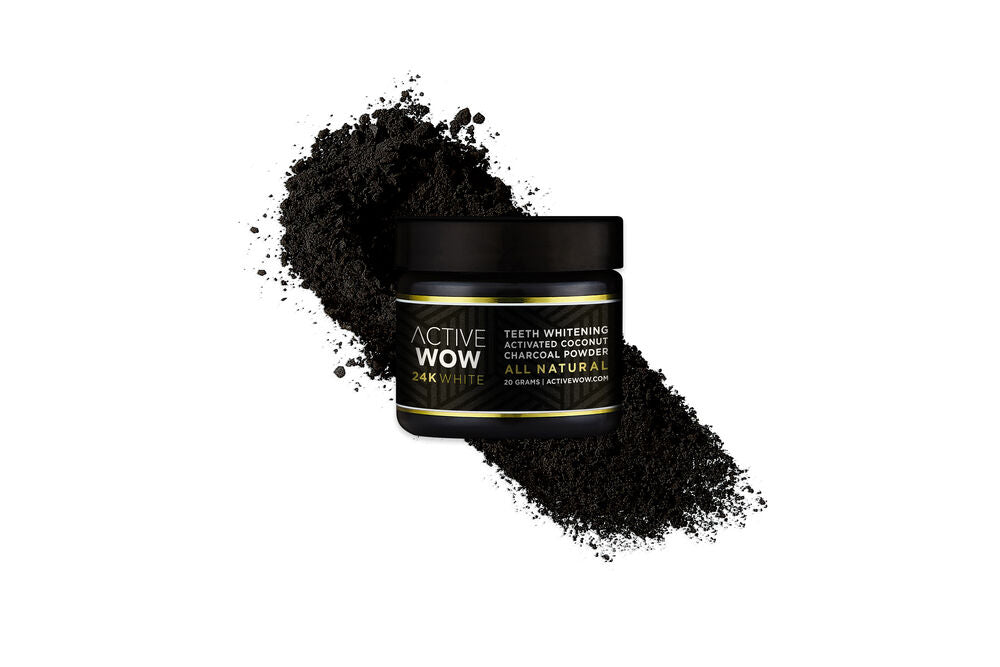 The Powder That Started It All
Black powder that whitens your teeth? For real? … It's no secret that activated charcoal has gone viral. It's popping up everywhere – food, drinks, and even beauty products! So it's no surprise tha...
charcoal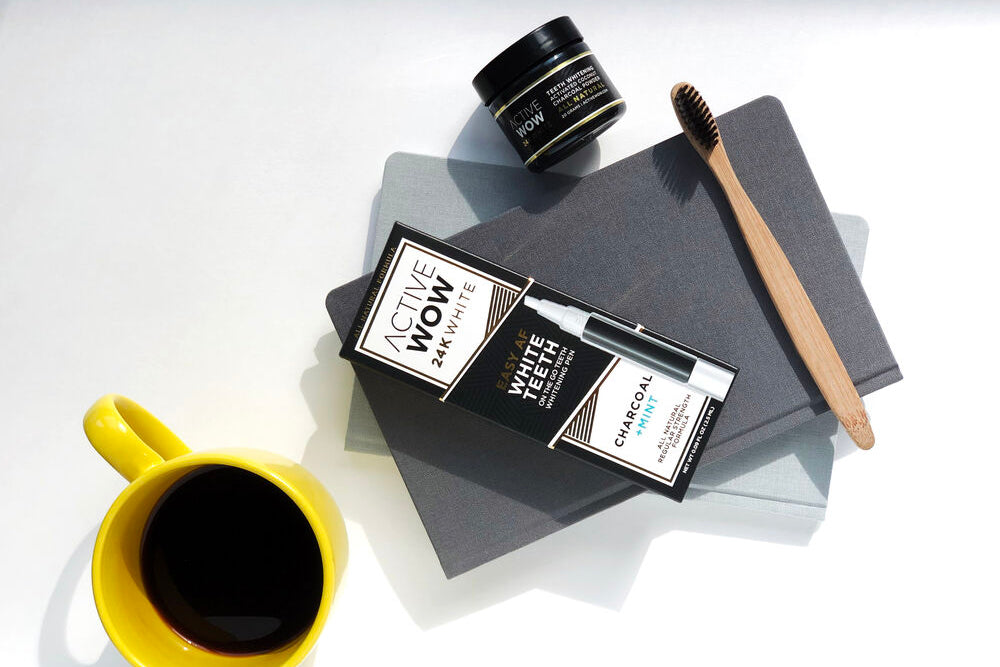 Products tailored to your lifestyle
Charcoal vs. Premium Before diving into the different products, let's talk about charcoal vs. premium. You'll see that Active Wow offers almost every product in either activated charcoal, or premiu...