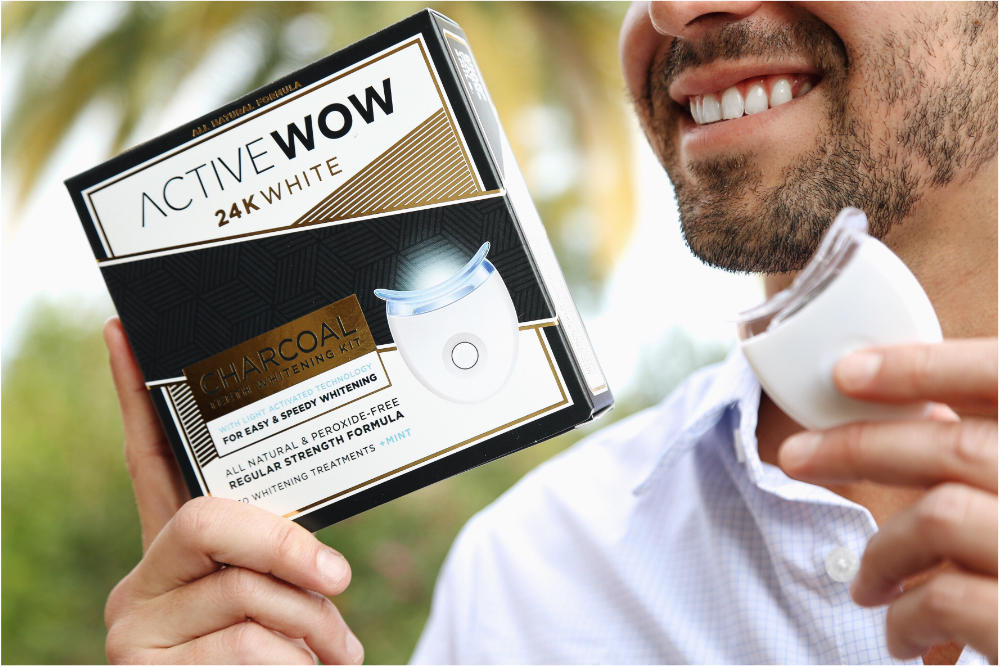 #beauty
DIY Beauty Products with Charcoal Powder
Do you have some left over charcoal powder sitting on your shelf? Here are some beauty DIYs that can be made in the comfort of your home.  This detoxifying powder can be used to make face masks, sh...
#beauty
What is Sorbitol & Why is it in my Toothpaste?
Sorbitol derives from fruits and vegetables, but it is common to find it in some cosmetic and dental care products... it's even been used as a supplement to sugar. Now why is this ingredient in you...