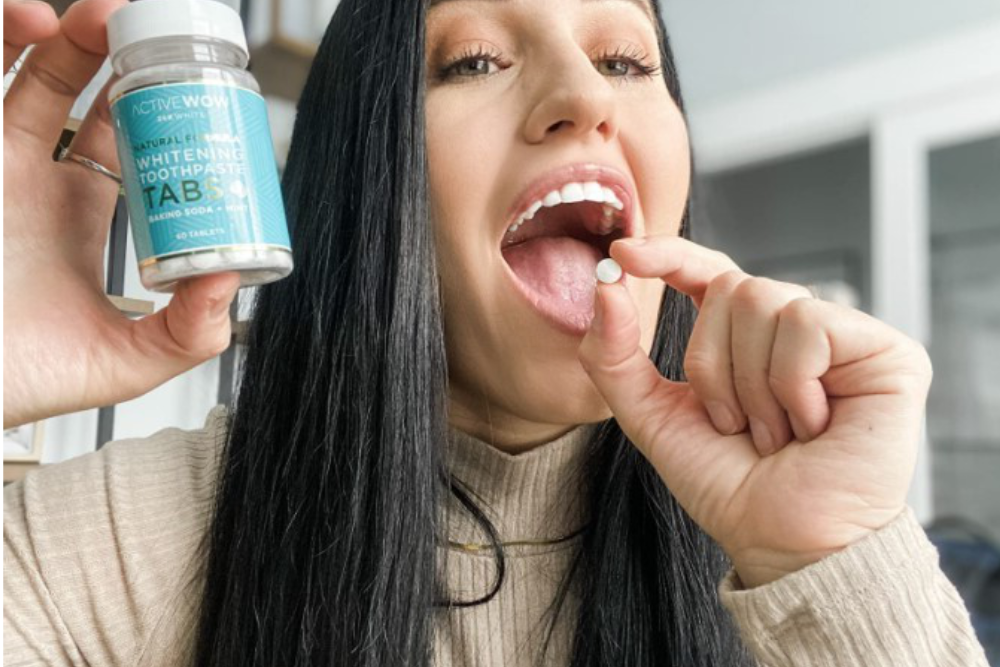 #dentist
It's National Fresh Breath Day!
At Active Wow, we strongly believe in the importance of good oral care. No really, we do. That's why on this National Fresh Breath Day (yes, that's a real day haha) we are helping you combat those ...
2021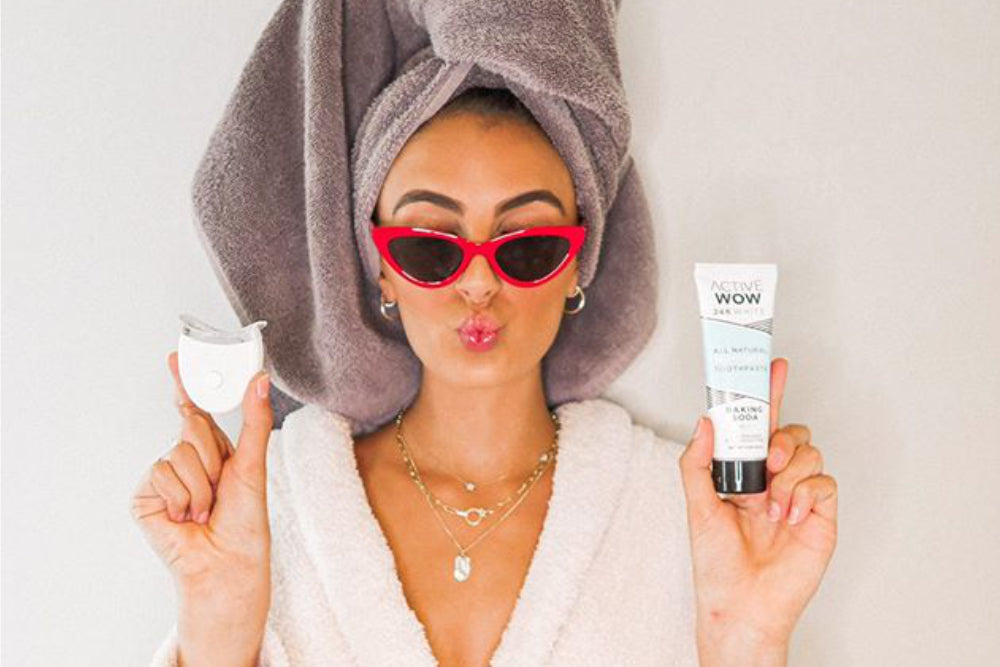 Treat Yourself: It's International Self-Care Day.
Self-care can take many forms, and on this International Self-Care Day, we're focusing on taking care of both our body and mind. There is no wrong way to celebrate yourself today, whether it's with...
#beauty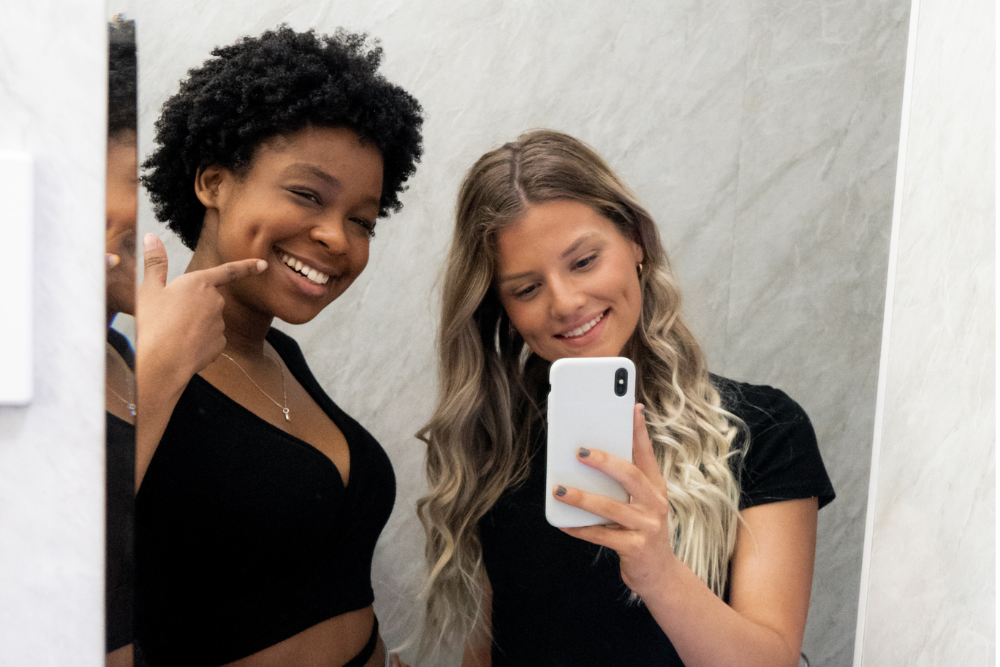 Say Cheese! It's National Selfie Day
In honour of National Selfie Day (one of Active Wow's favourite holidays) we are sharing our best tips and tricks for taking the perfect selfie, with a smile.
#onlineshopping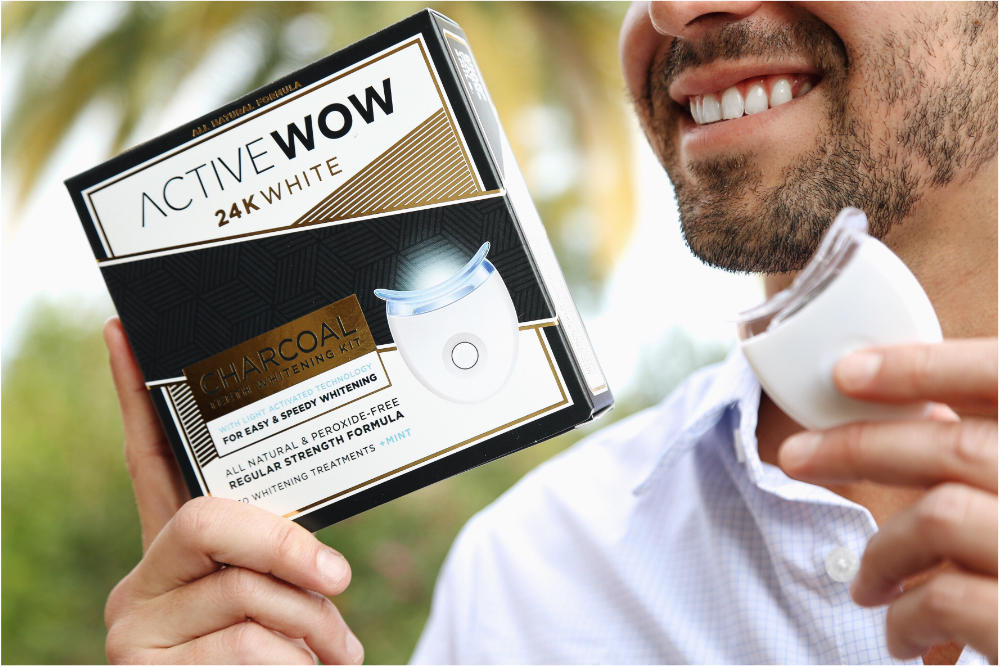 2021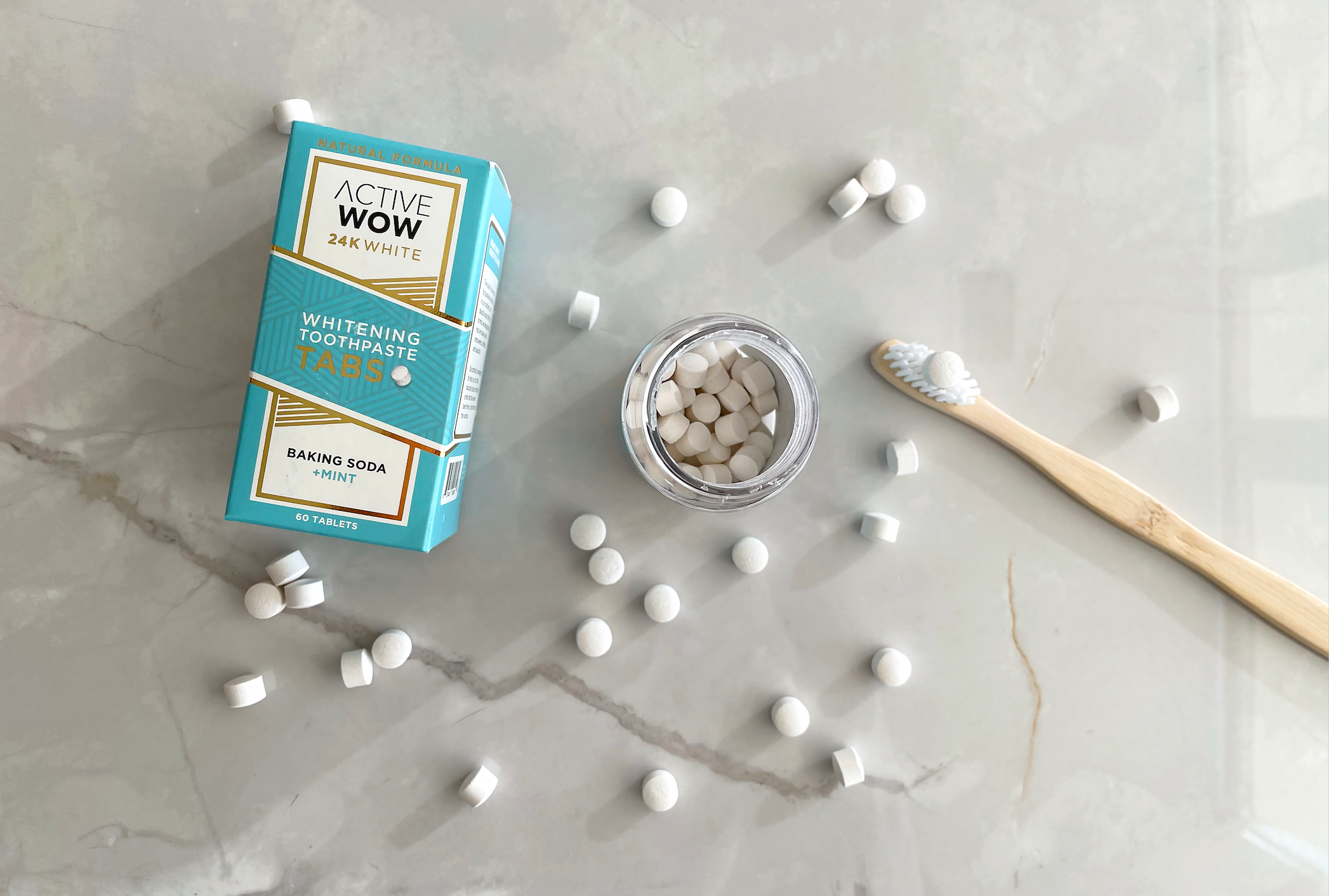 Introducing...Whitening Toothpaste Tabs
Experience a new way to brush your teeth with our tabs that use a blend of baking soda and mint. Our tabs offer a unique way to help whiten and clean your teeth naturally. These pre-portioned tabs ...