Toddlers Natural Training Toothpaste
---
Natural and mild toothpaste for toddlers

Comes in: 1, 2 and 4-packs of Strawberry / Watermelon Flavor - 2oz
HAPPINESS GUARANTEE
120 DAY MONEY-BACK GUARANTEE
SECURE CHECKOUT
YOUR PAYMENT IS 100% SECURED
Toddlers Natural Training Toothpaste
Product Description
Our natural toothpaste formulated for toddlers uses natural flavors, sweeteners, and ingredients. Toddlers will love the strawberry watermelon flavor as they brush. Our formula is SLS, Paraben, and Fluoride-Free.
Mindful ingredients.
Gentle with non abrasive ingredients for sensitive mouths.
Yummy flavor that your toddler will love.
FULL INGREDIENT LIST
Sorbitol, Hydrated Silica, Water (Purified), Cocos Nucifera (Coconut) Oil, Xylitol, Sodium Lauroyl Sarcosinate, Croscarmellose, Stevioside, Natural Fruit Flavor, Xanthan Gym, Citric Acid
1) Paste, Toothbrush, Teeth - Use a 1-inch strip on your toothbrush and gently brush for 1-2 minutes.

2) Rinse, Smile, and Repeat! - Rinse and get ready to share your new smile with everyone. Brush twice a day for best results.
Show That Beautiful Smile
Before/After
"Within the first day of using this my teeth already looked whiter. I have had this for almost 2 weeks and my teeth just look amazing there's no gross taste nothing. I really love the product and I was kind of skeptical at first but I'm glad I gave it a try because my teeth are whiter and I actually want to smile now I definitely would recommend this if you want to get whiter teeth I don't want to use white strips or anything."
- Brittany
Before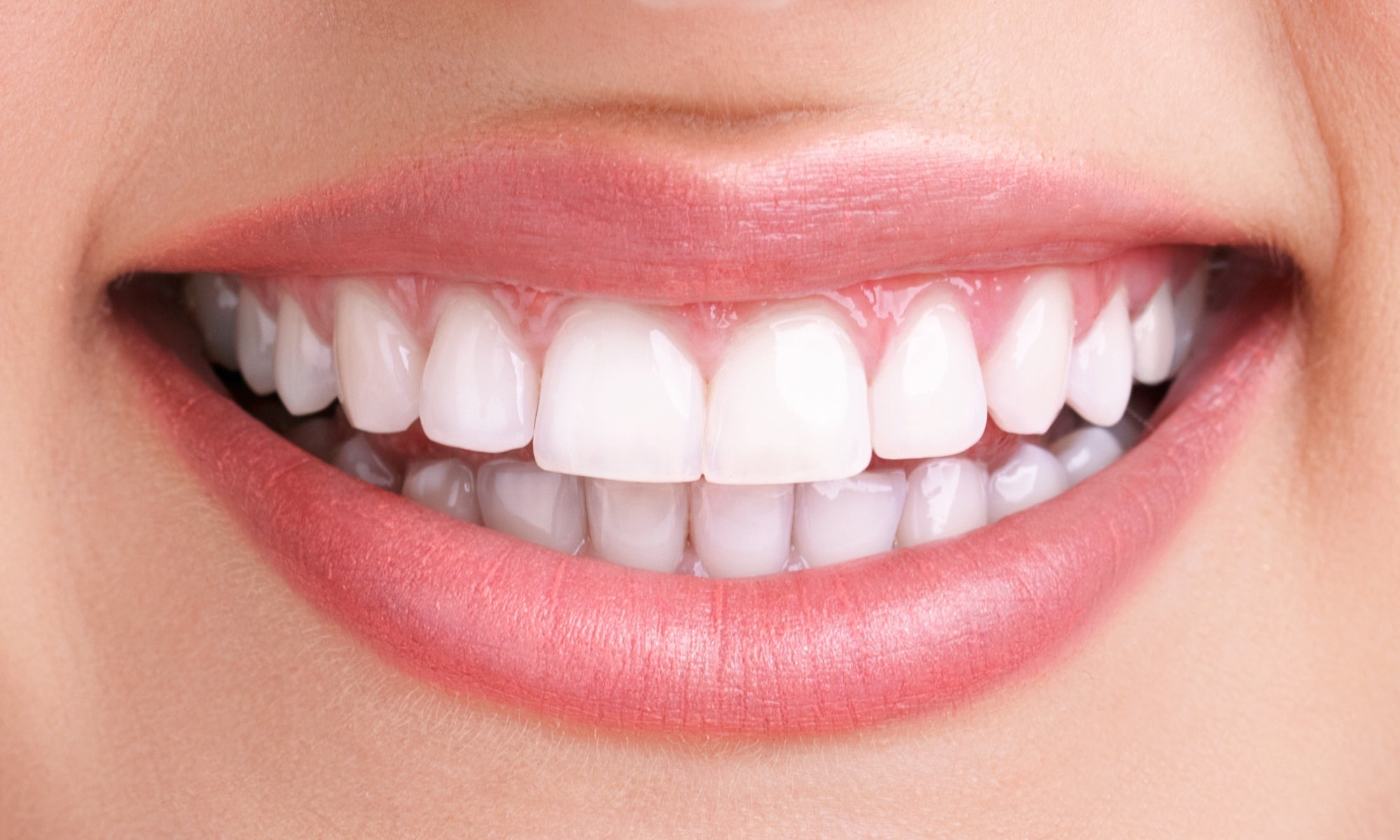 After
This product has no reviews yet.