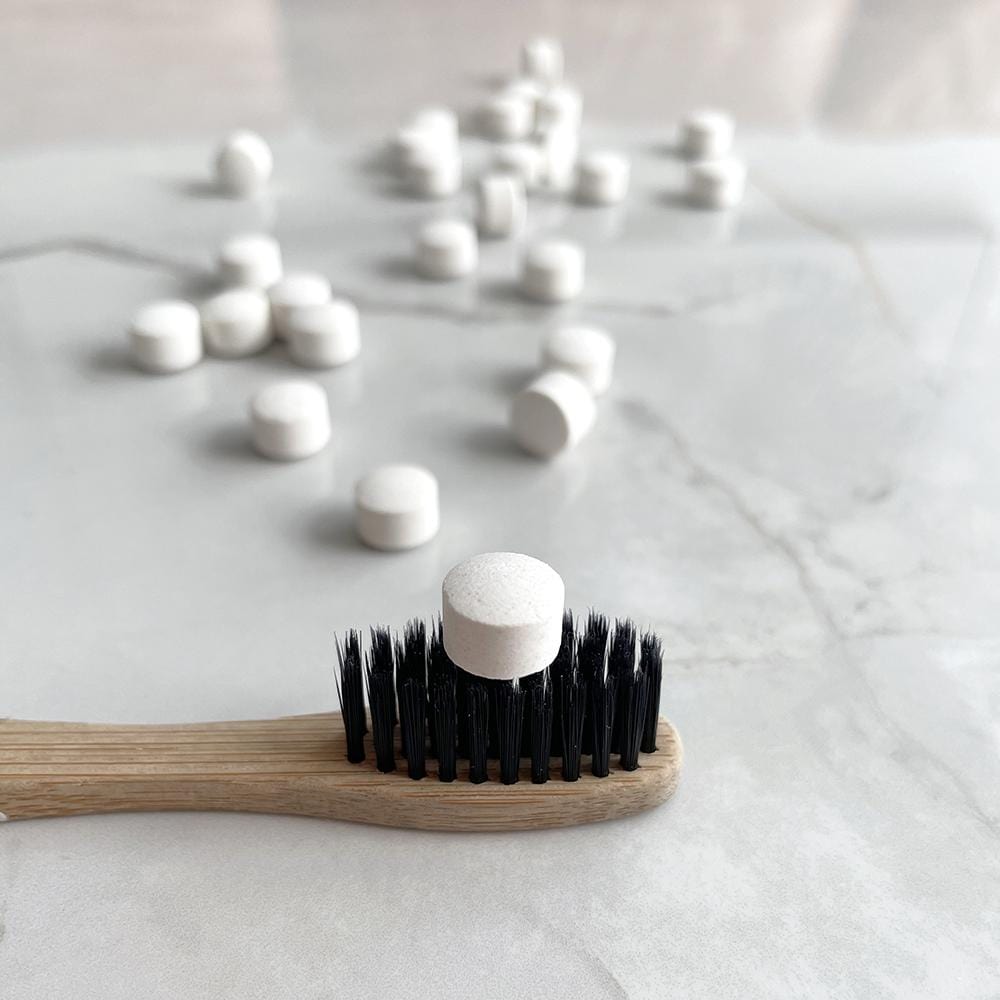 Natural Whitening Toothpaste Tabs
---
Innovative toothpaste tabs with baking soda and sobitol for maximum effect. Use Day and Night.

Baking Soda + Mint - 60 tablets
HAPPINESS GUARANTEE
120 DAY MONEY-BACK GUARANTEE
SECURE CHECKOUT
YOUR PAYMENT IS 100% SECURED
Natural Whitening Toothpaste Tabs
Product Description
Our natural formula combines the power of baking soda and mint in an innovative tab to help make your teeth whiter with every brush. Use Day and Night.

Baking Soda + Mint - 60 tablets
Replace The Paste With Our Natural Tabs
Our formula uses a blend of baking soda and mint to help whiten your teeth with every brush. These unique tabs are easy to use, and perfect for when you're on the go. Our formula is free from SLS, Paraben, and Fluoride.

Bye-Bye Sensitivity!
Unlike traditional teeth whitening methods, our toothpaste is safe to use on your teeth and gums, and is great for people with sensitive teeth. It is one of the safest ways to help restore your naturally beautiful smile!
STAR INGREDIENTS
Sorbitol: Commonly used as a natural sweetening agent, it is also non-cariogenic so it helps protect against tooth decay.
Baking Soda: A natural and effective ingredient to help freshen your breath.
Mint: A refreshing kick to the whitening process, and helps keep your breath minty fresh!

FULL INGREDIENT LIST:
Sorbitol, Cream of Tartar (Potassium Bitartrate), Natural Flavor, Guar Gum, Erythritol, Microcrystalline Cellulose (plant fiber), Sodium Bicarbonate, Stearic Acid, Silicon Dioxide, Menthol Crystals, Calcium, Zinc.
Tab, Toothbrush, Teeth
1) Place one tab in your mouth and gently chew until it begins to dissolve.
2) Dampen your toothbrush and brush for 1 - 2 minutes.
3) Rinse thoroughly. Enjoy your fresh and clean smile!.
Show That Beautiful Smile
Before/After
"Within the first day of using this my teeth already looked whiter. I have had this for almost 2 weeks and my teeth just look amazing there's no gross taste nothing. I really love the product and I was kind of skeptical at first but I'm glad I gave it a try because my teeth are whiter and I actually want to smile now I definitely would recommend this if you want to get whiter teeth I don't want to use white strips or anything."
- Brittany
Before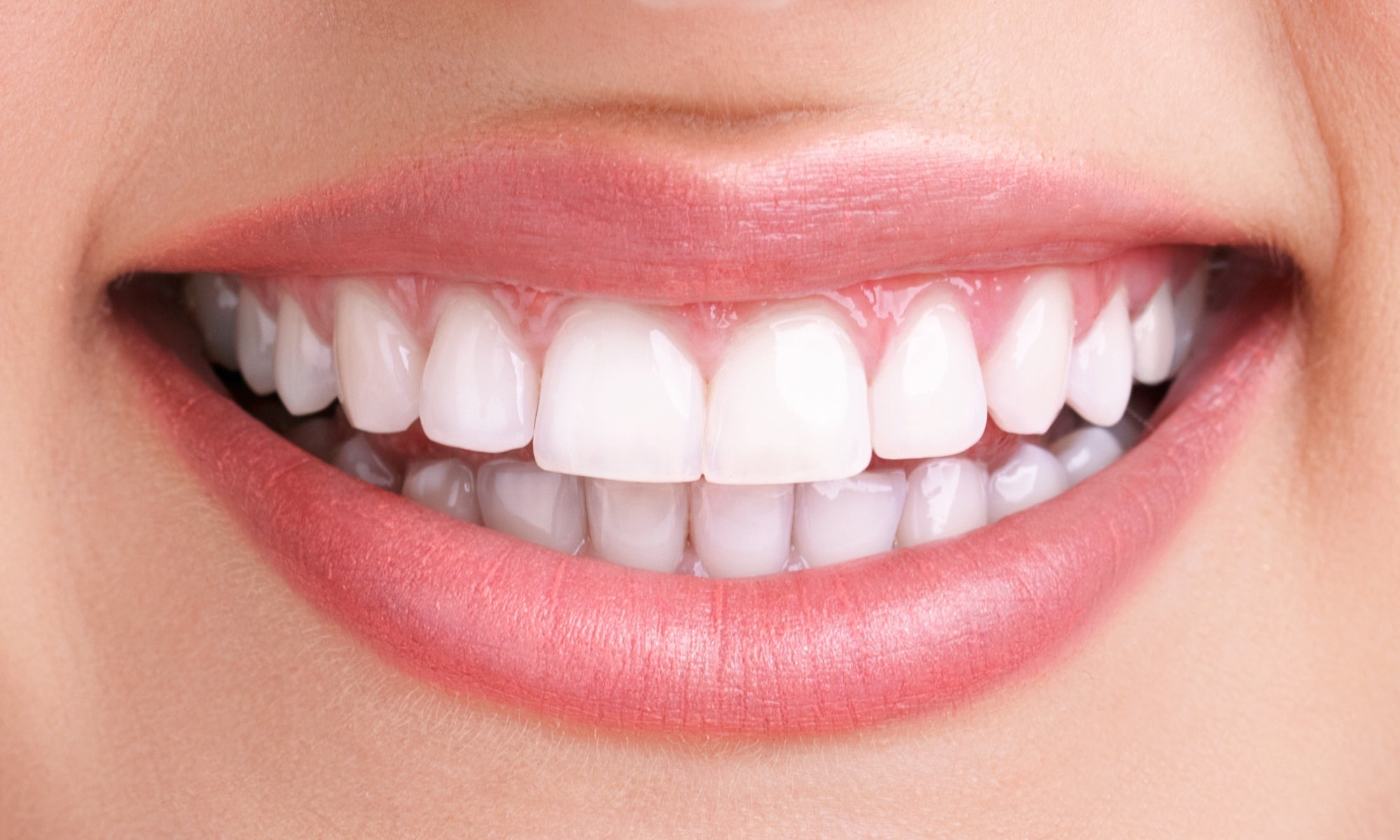 After
This product has no reviews yet.